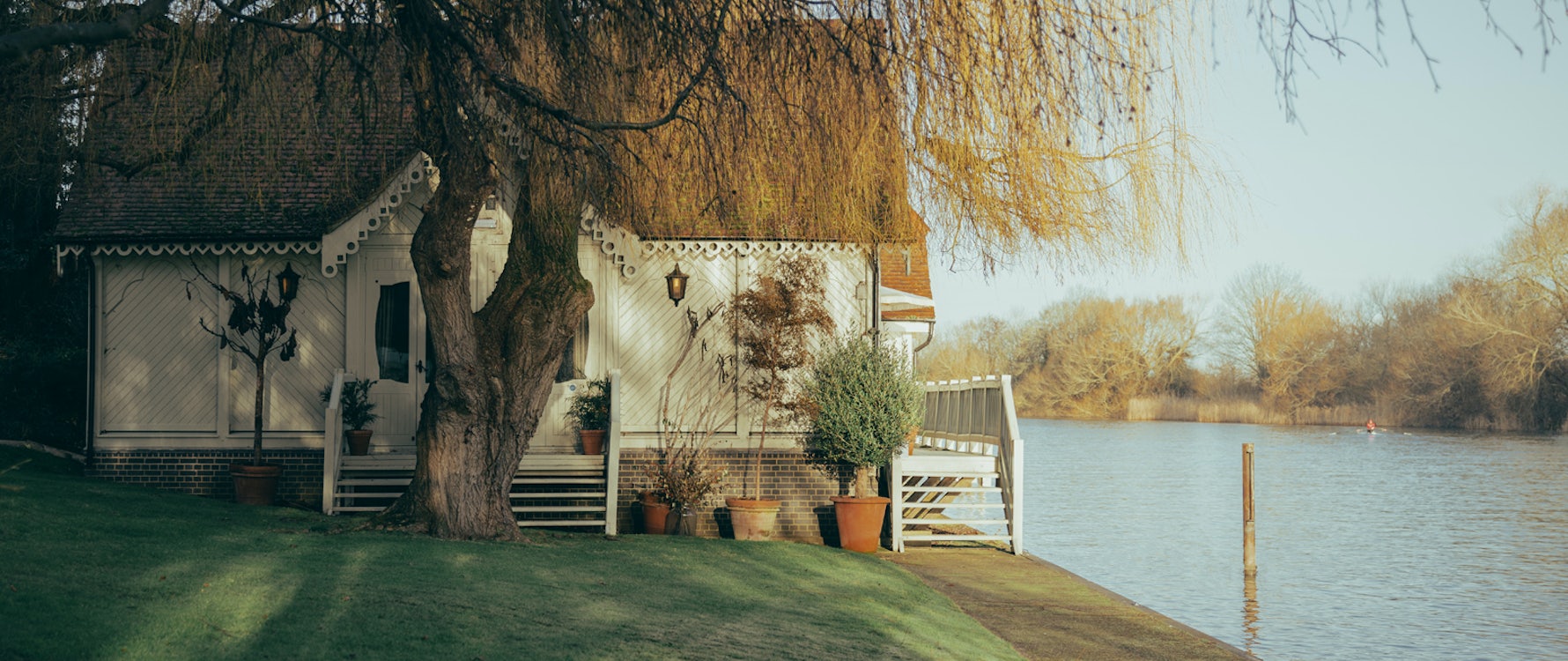 RetailJam 2024 will take place on the historic and luxurious grounds of Oakley Court, on the outskirts of Royal Windsor.
With ties to Soho House, Oakley Court combines the best of countryside fresh air, relaxation and luxury on the banks of the River Thames whilst retaining quick links from central London and surrounding areas.
RetailJam will take place in a series of luxury tents, pergolas and cabanas, with lots of open air space to roam and relax with your colleagues and peers. And, of course, with all the necessary precautions to meet the many potential outcomes of a British summer.
Alongside the already confirmed speaker line-up, you will be part of curated experiences taking you from standing stones to the circus, awakening all your senses with tantalising food, drink and music fuelling you from day to night.
There's a lot more that we could say about the incredible Oakley Court but we think these photos and videos speak for themselves…
You won't want to leave!