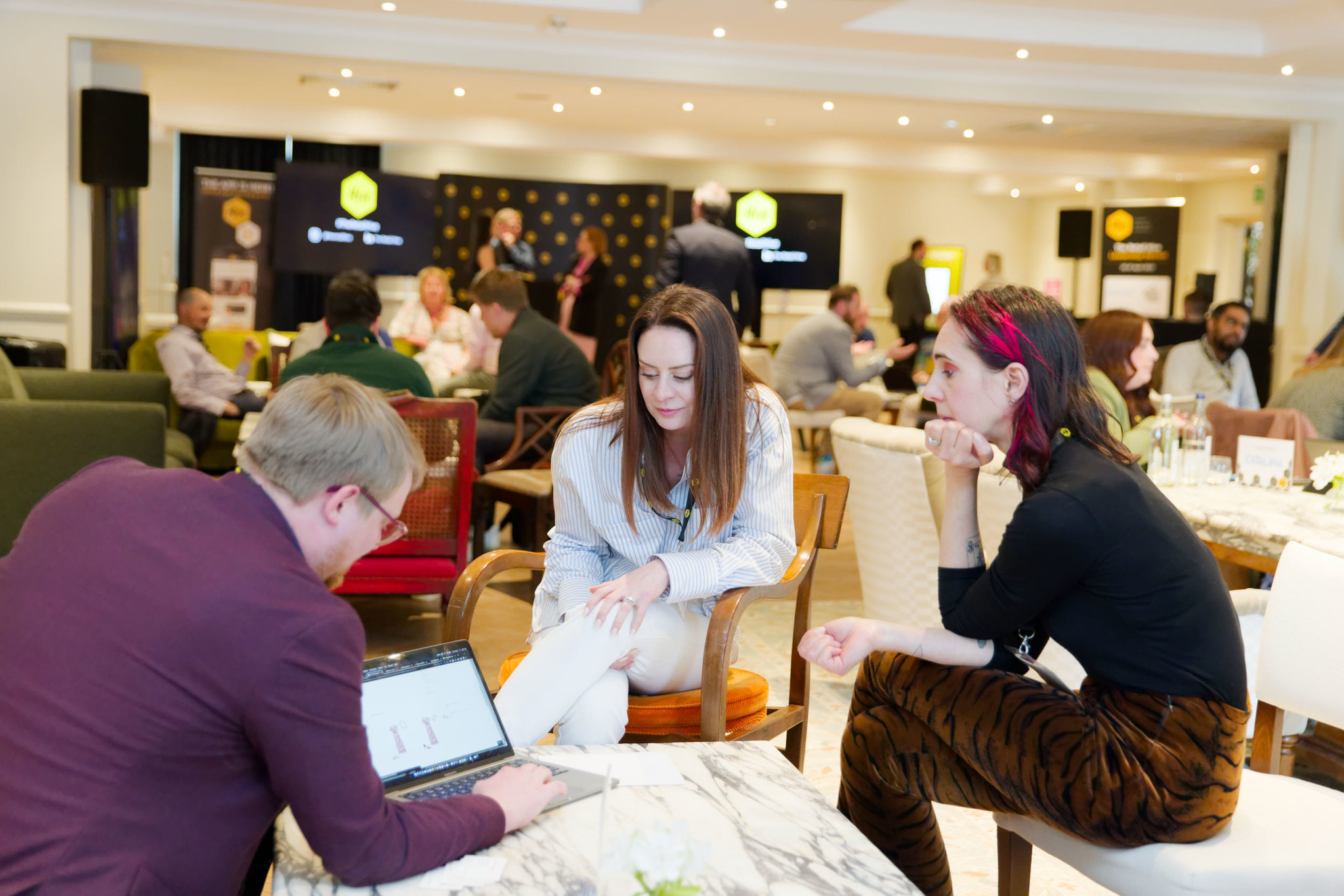 RetailFest 2023 will bring together the UK retail community for one day of fun and engaging networking, like never before seen at a business event.
Relationships matter, and that's why we've made sure to put networking at the forefront of what we do at RetailFest. As well as ensuring that the event remains dynamic and true to its name with a festival vibe and ample opportunity to connect with your peers, we've also made sure that we facilitate networking in a sustainable way.
That's why we're working with Blendology, to redefine business networking.
Through the touch of a badge, our innovative badge tech will allow on the day sharing of contact info, which attendees can then download after the event. Paperless, convenient and sustainable.
Gone are the days of business cards and rolodexes – say hello to networking in 2023!