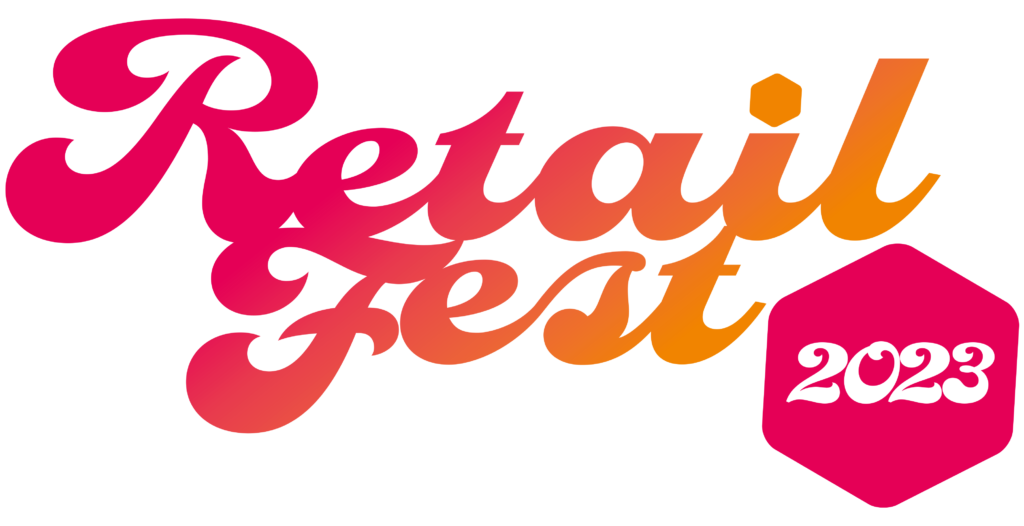 Celebrating retail innovation
Oakley Court // 22nd June 2023
Innovators headlining RetailFest include: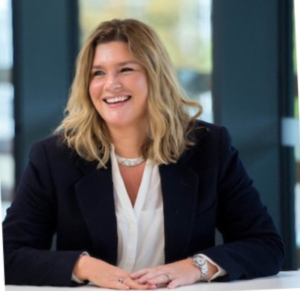 Jo Hickson
Head of Labs, Tesco Technology & Group Innovation, Tesco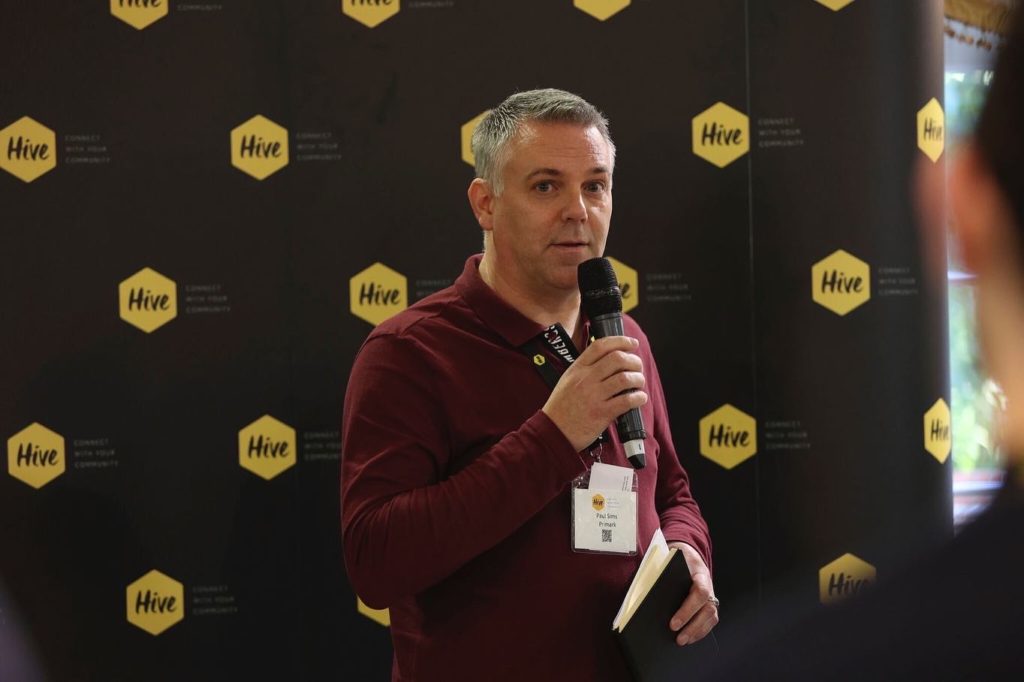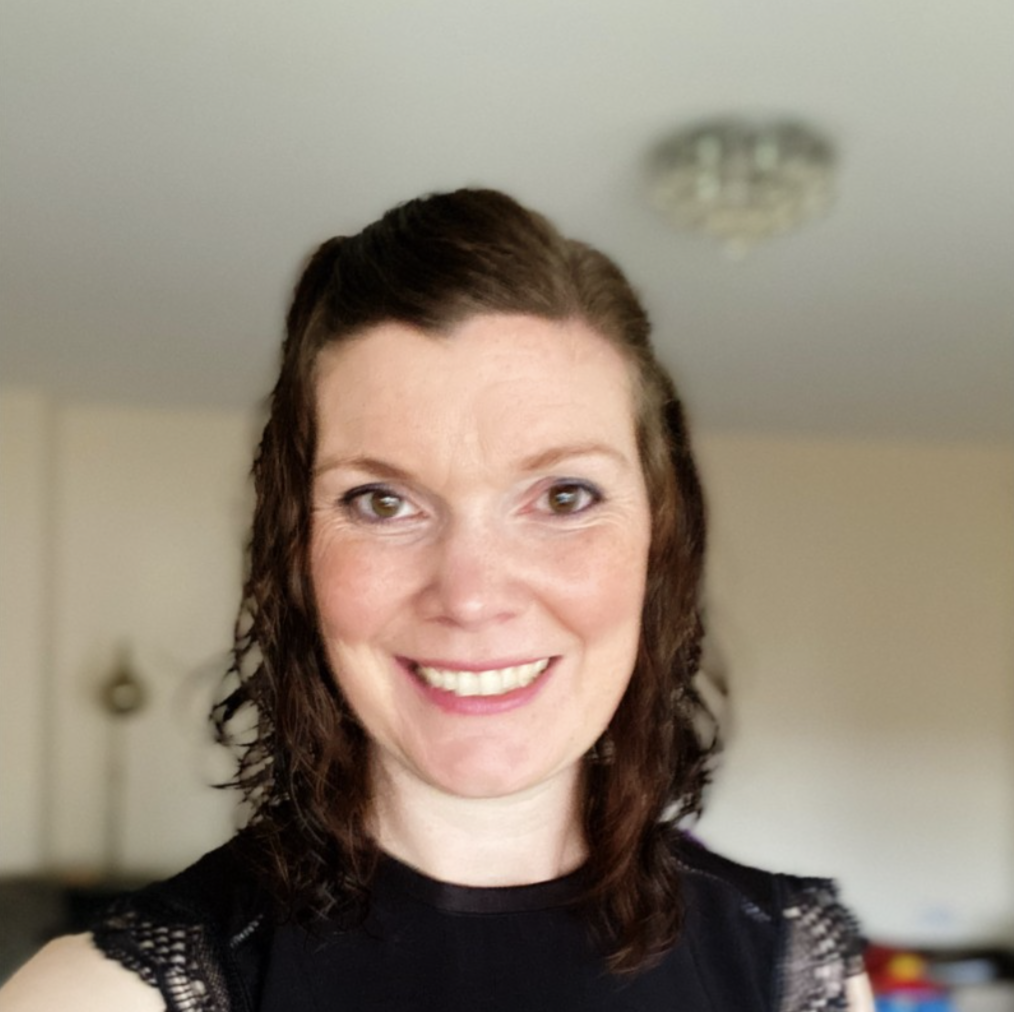 Geri Hebberd
Senior Director, Future Operational, Asda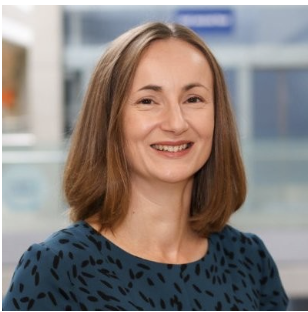 Fiona Brown
Director of Digital Transformation, Boots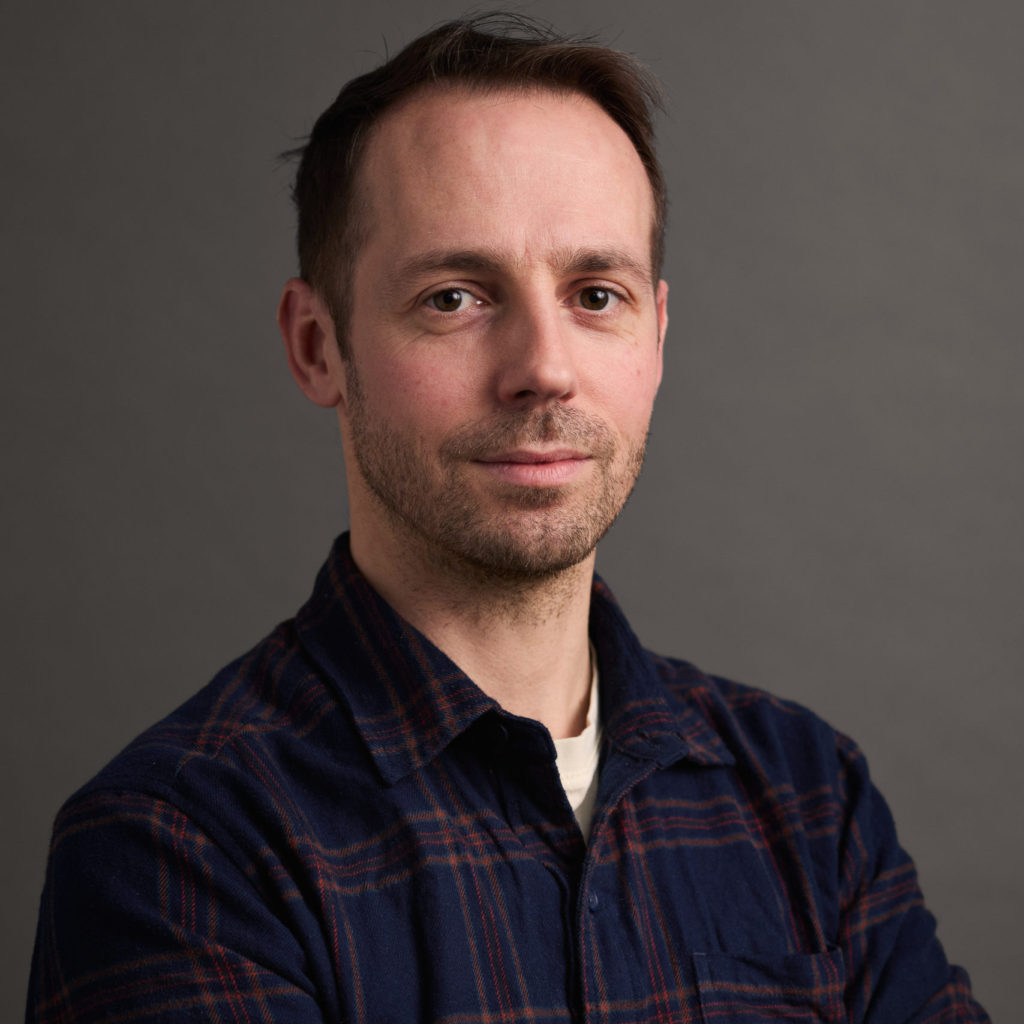 Adam Cotgreave
Chief Customer & Sustainability Officer, Seasalt Cornwall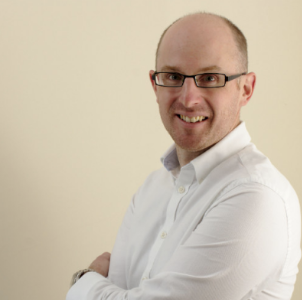 Darryl Beckford
Chief Architect - eCommerce & Digital, John Lewis Partnership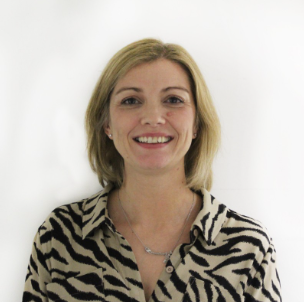 Angela Gaskell
Group Sourcing, Sustainability, Quality & Fit Director, N Brown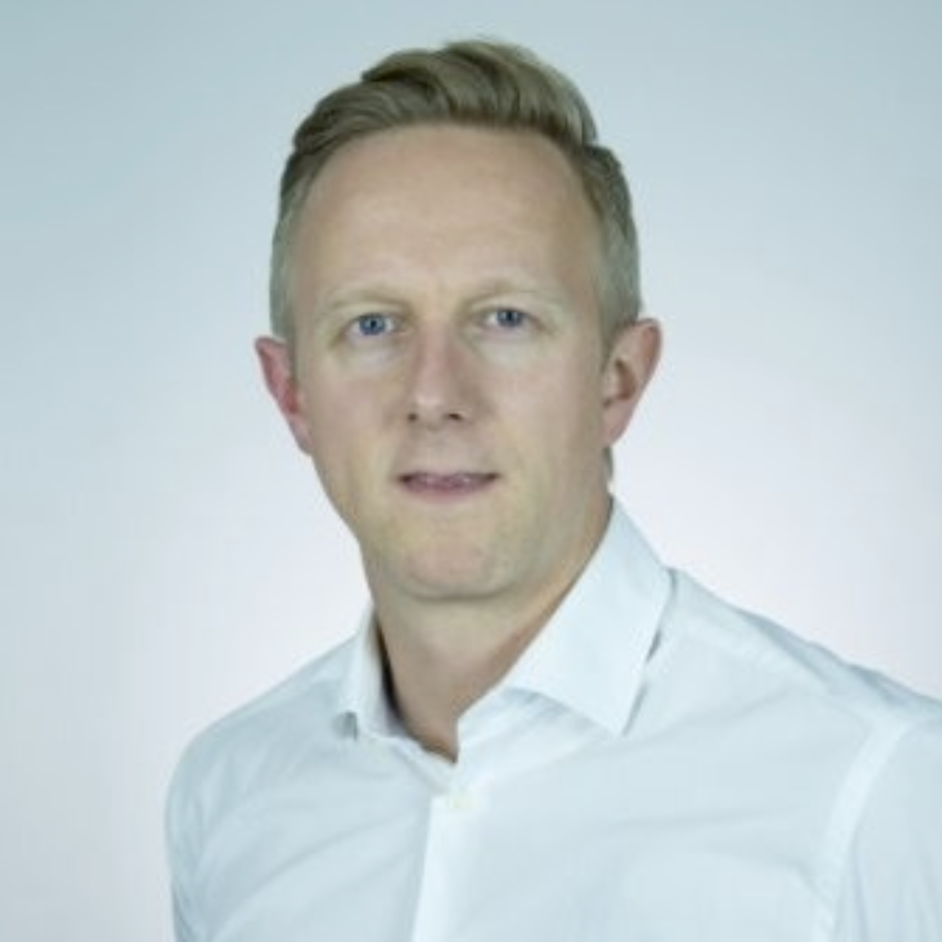 Stuart Ramage
Head of Digital Strategy & Innovation, Marks & Spencer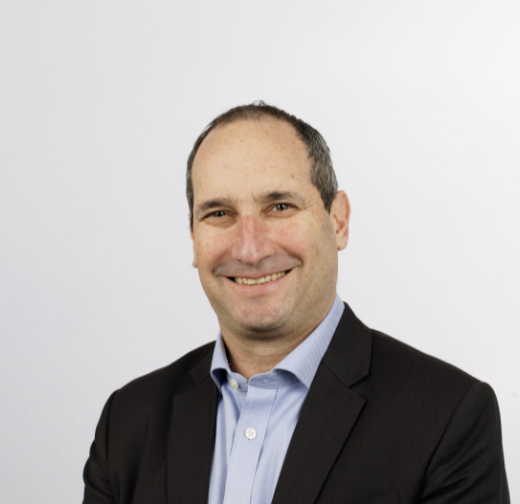 Saul Resnick
CEO, UK & Ireland, DHL Supply Chain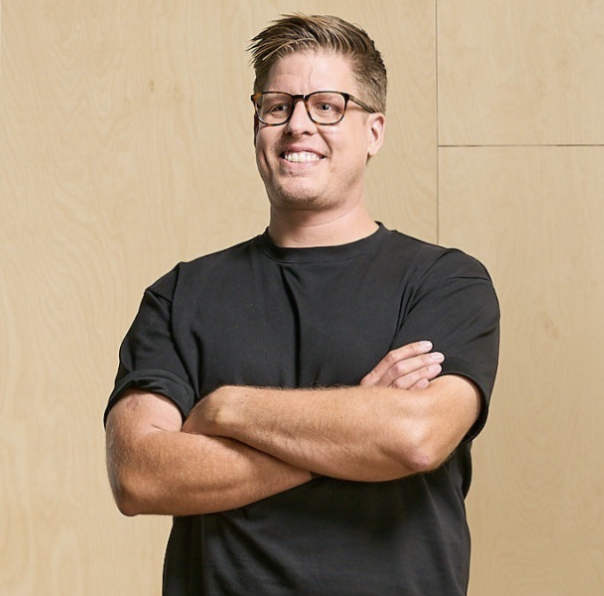 Matt Pollington
Chief Marketing Officer, The Cotswold Company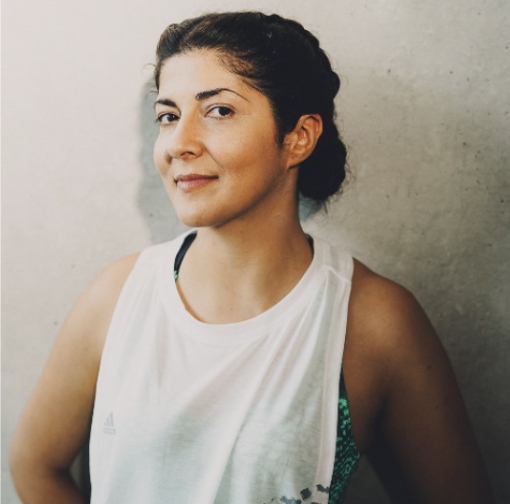 Kremena Yordanova
Former Director, Marketing Activations, Reebok eComm, Adidas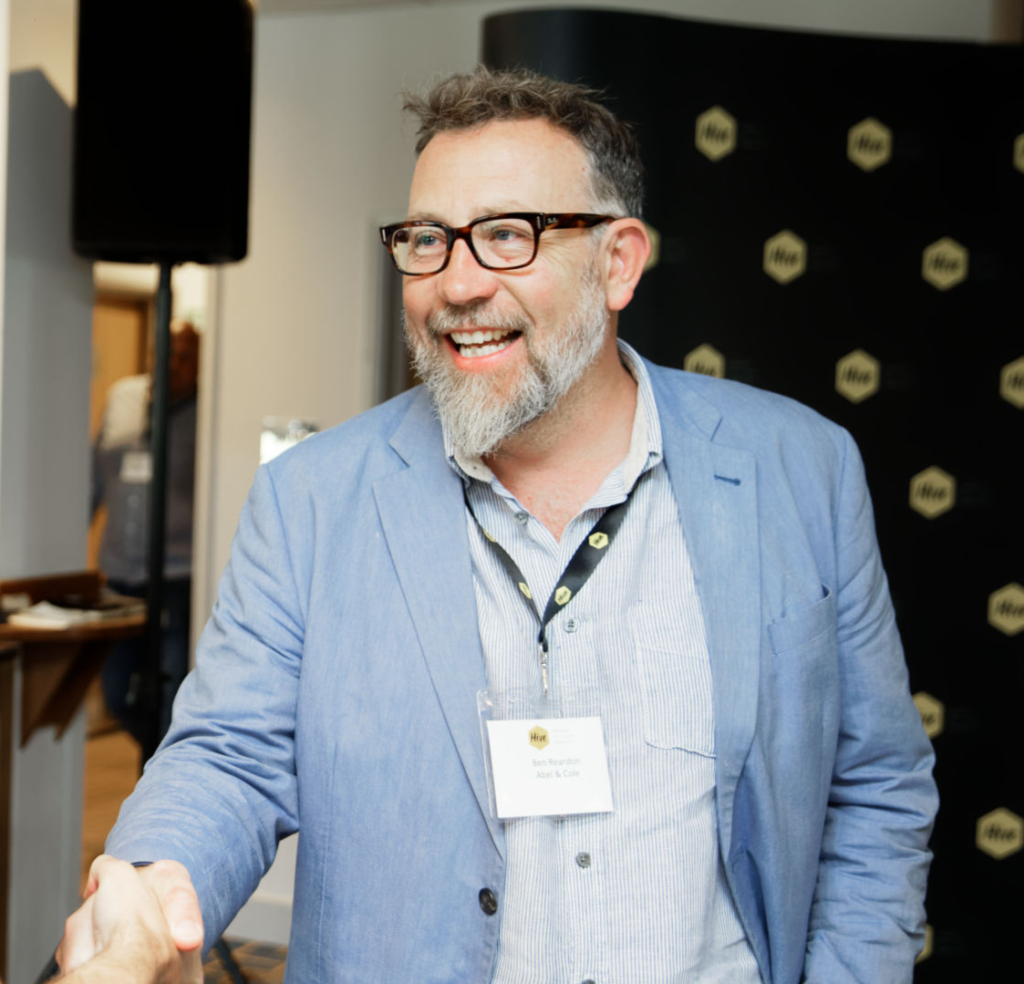 Ben Reardon
Chief Operating Officer, Abel & Cole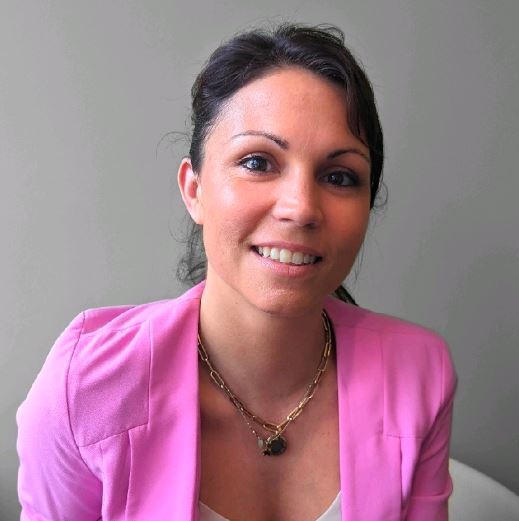 Emilie Mouquot
VP, Marketing, Not on the High Street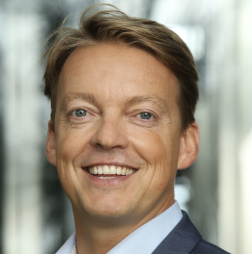 Alex Hislop
Chief Customer Officer, UK & Ireland, DHL Supply Chain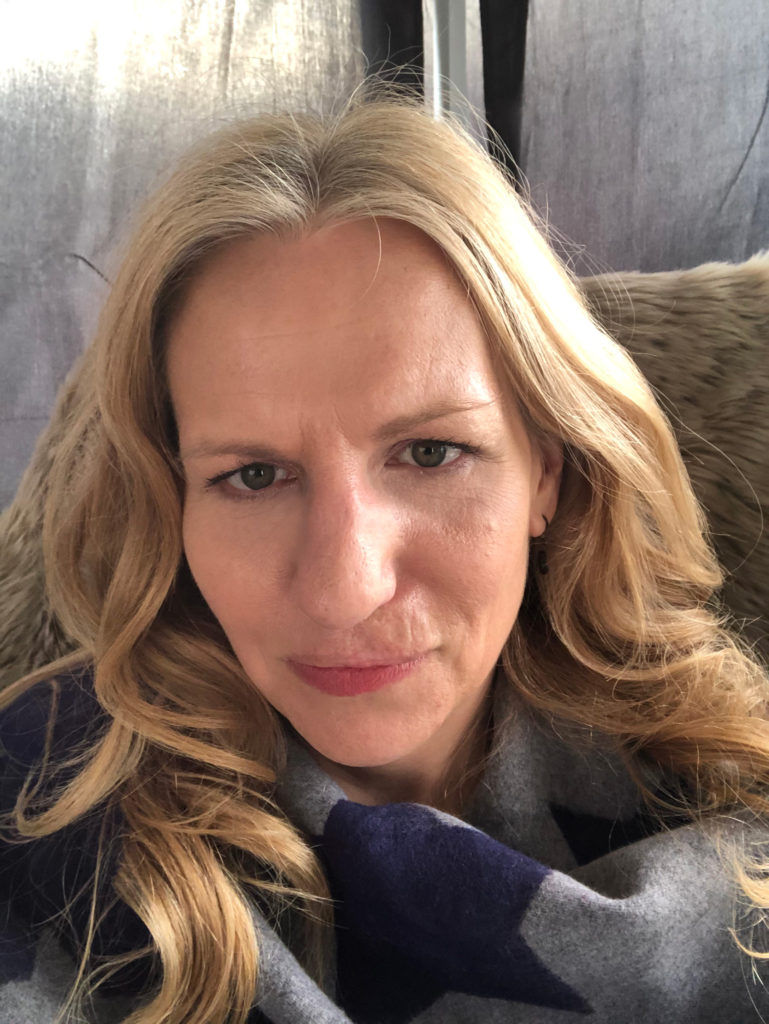 Catherine Luscombe
Director of Technology, The Body Shop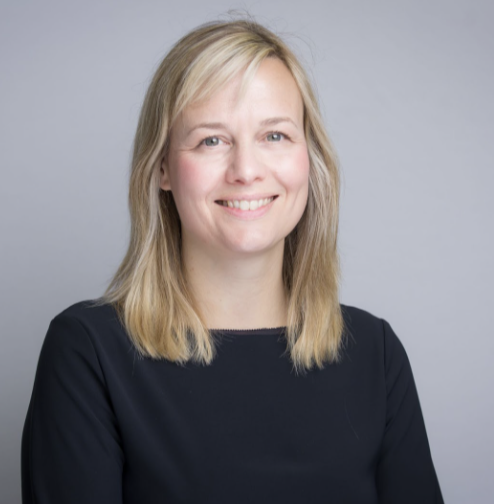 Natalie Frow
Managing Director, Retail, DHL Supply Chain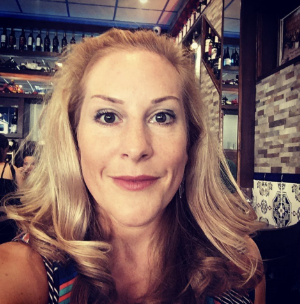 Liz Buchanan
Supply, Operations & Sustainability Director, Lucky Saint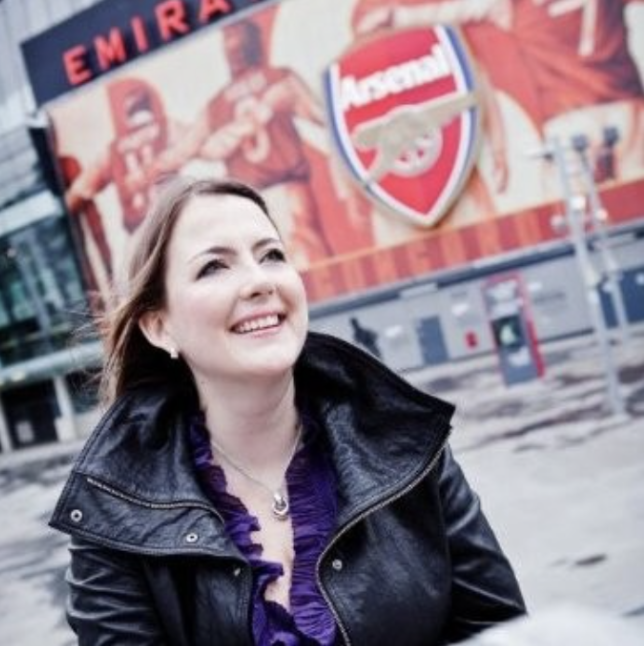 Caroline Finn
Global Head of Digital, NOBLE PANACEA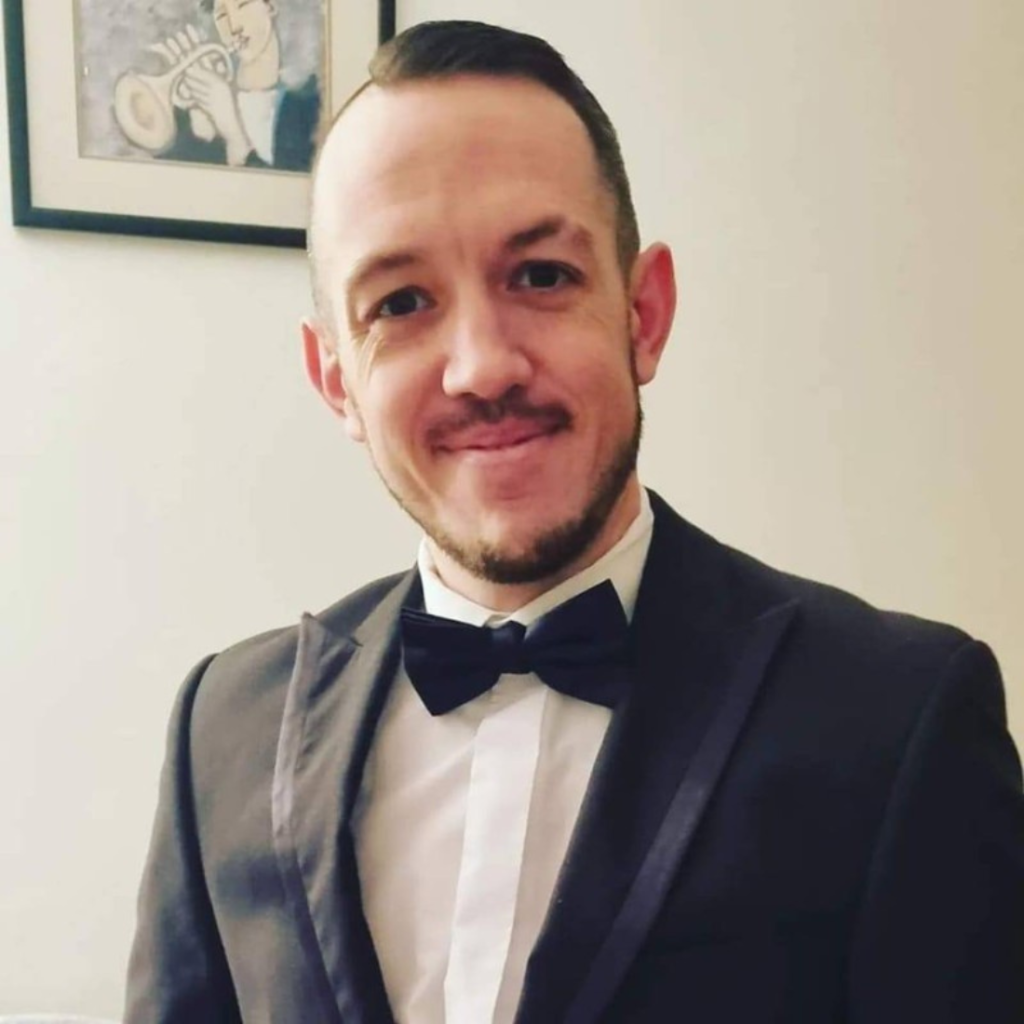 Gareth Jones
Head of eCommerce, Pour Moi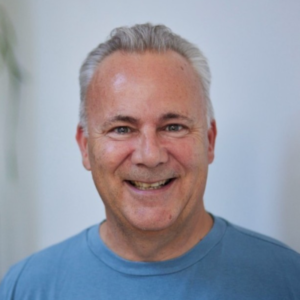 Ryan Shannon
Managing Director, BAM Bamboo Clothing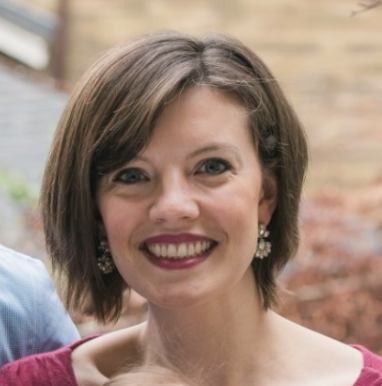 Emma Reid
Head of Sustainability & ESG, Simba Sleep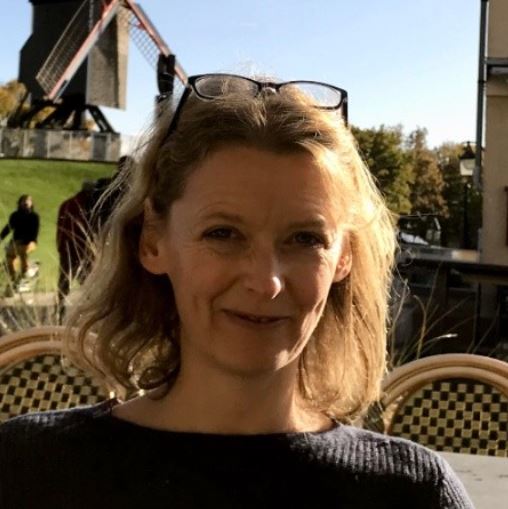 Rebecca Leuw
Head of Digital Customer Experience and CRM, Crew Clothing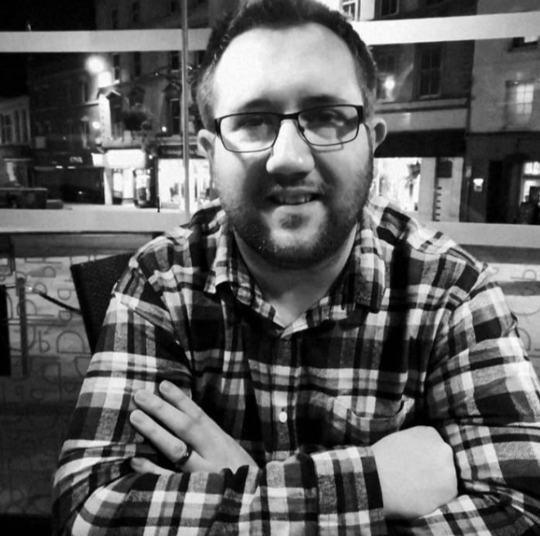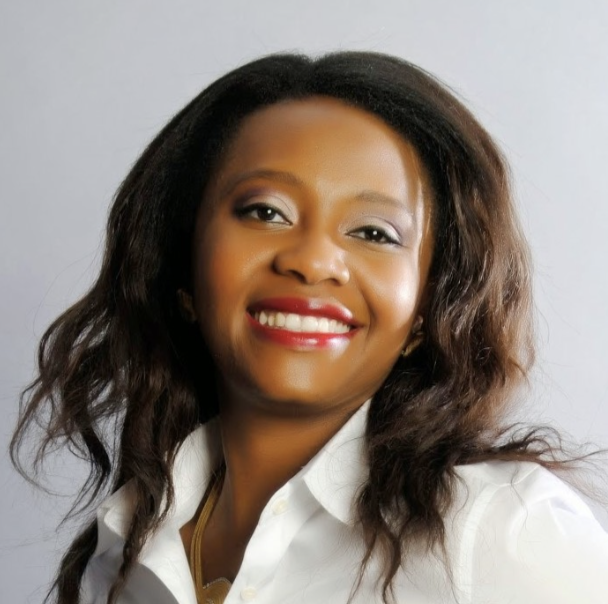 Tutu Akinkoye
GoGreen Lead, UKI, DHL Supply Chain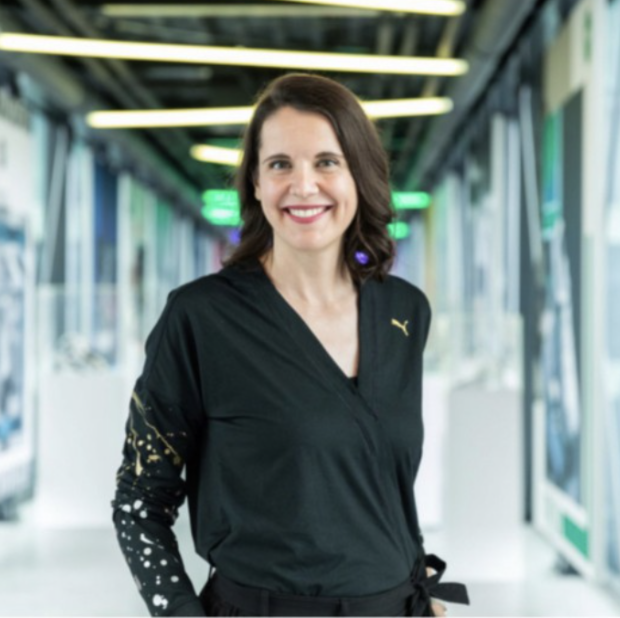 Bettina Donmez
Senior Manager e-Commerce Platform Development, Puma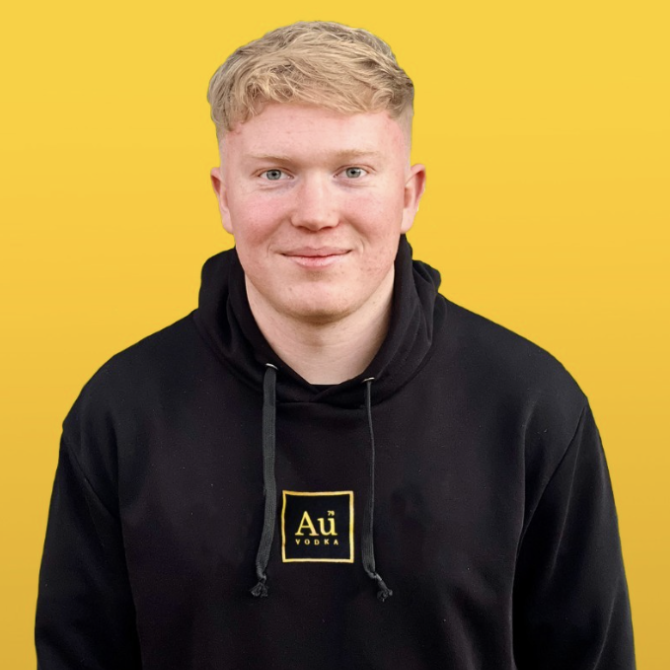 Jordan Major
Head of eCommerce, Au Vodka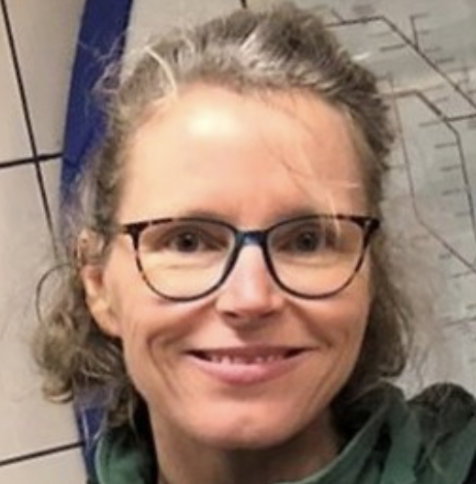 Stefanie Sahmel
Head of Sustainability, Abel & Cole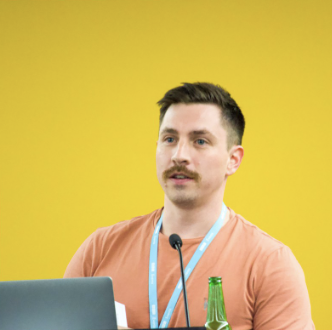 Charles Howell-Morley
Head of Digital Technology - Performance & Commercial, Co-Op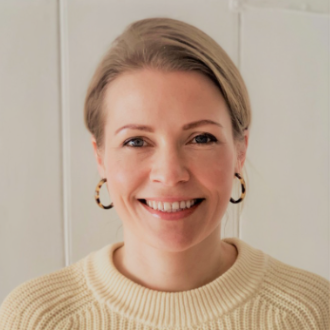 Kerttu Inkeroinen
Marketing & eCommerce Director, Lucky Saint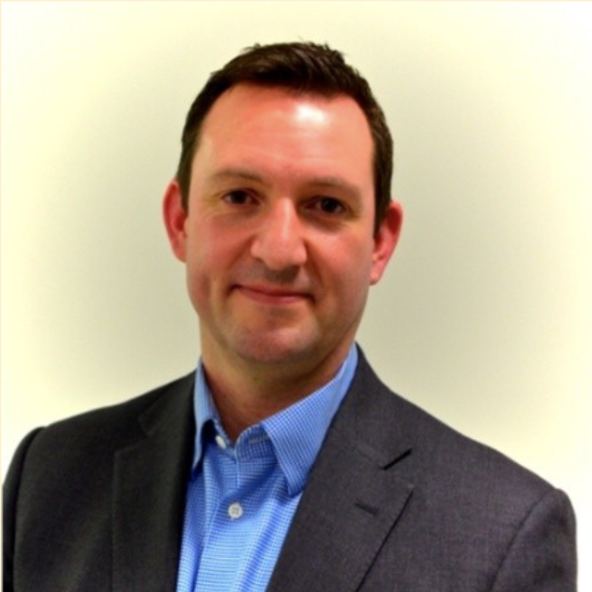 Matthew Gaunt
NED & former Customer Director, Majestic Wine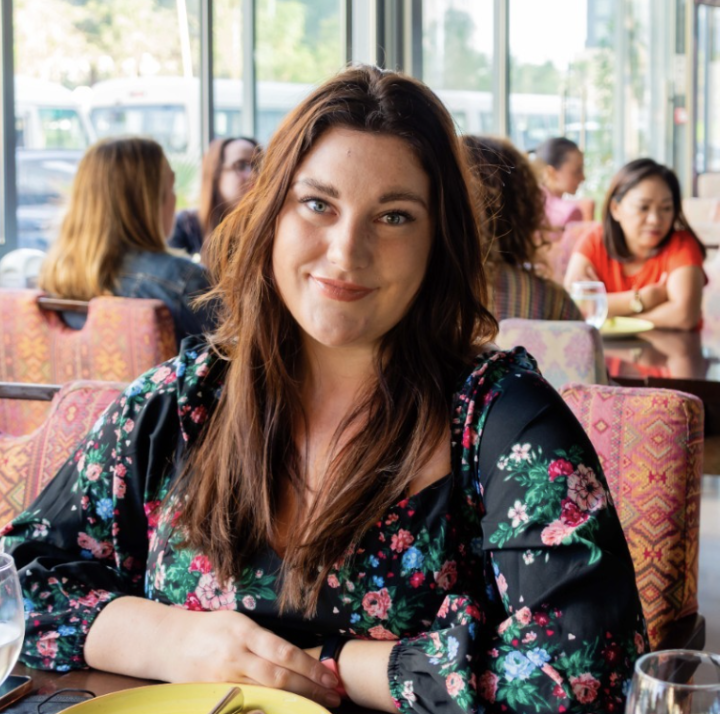 Laura Chadwick
Global Loyalty Manager, Harvey Nichols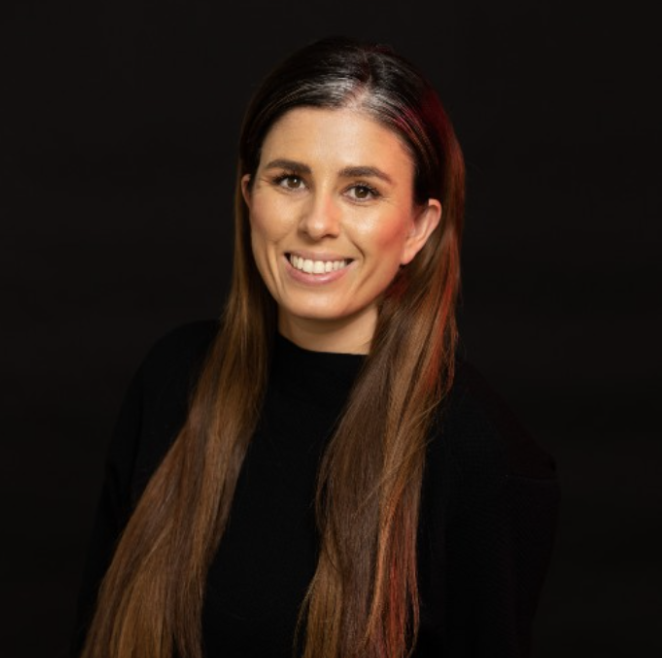 Jessica Bartlett
CRM Manager, EMEA, New Balance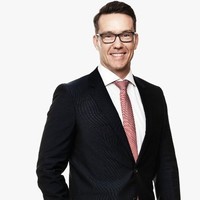 Kevin Rogers
Managing Director UK, Elanders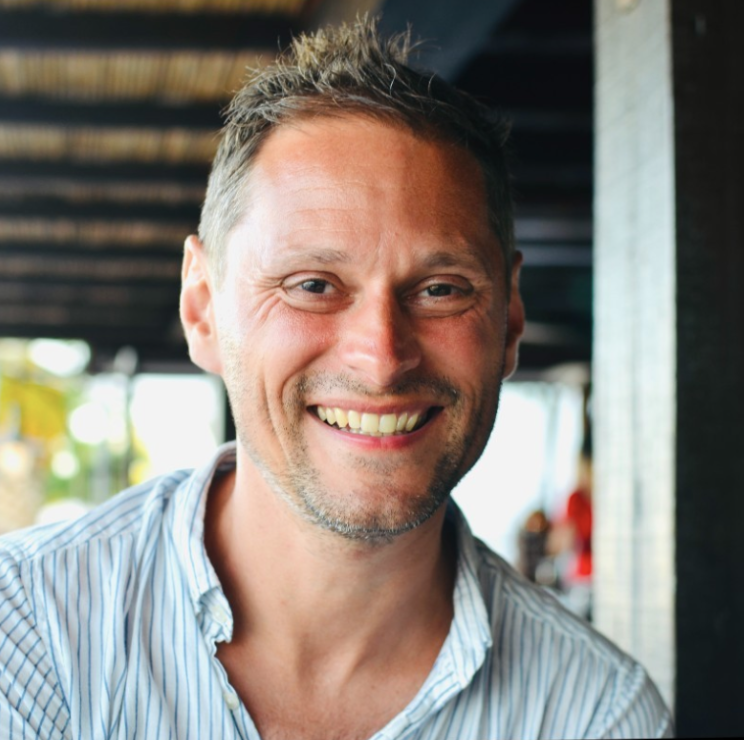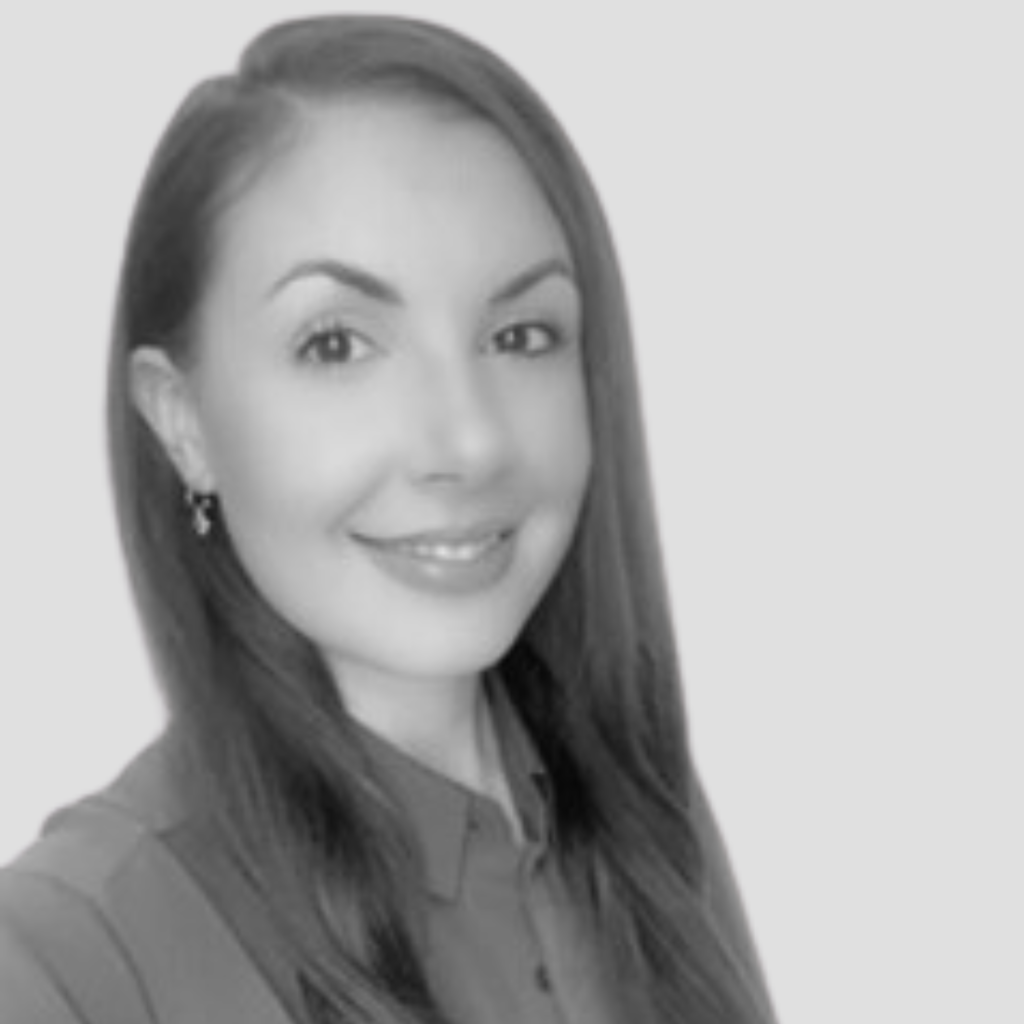 Becki Francis
Director of Retail Strategy, Movable Ink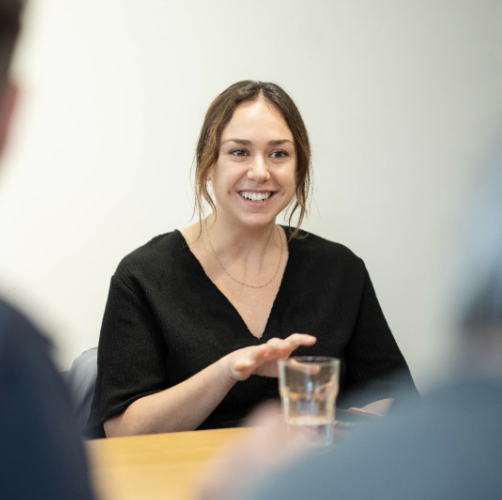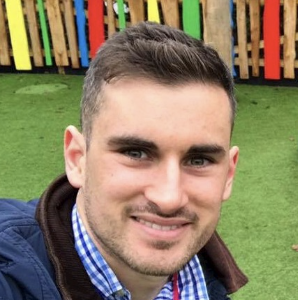 Ryan Walker
Lead Product Owner: e-Fulfilment & Operations, Dyson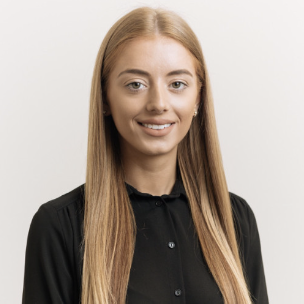 Eleanor Turner
Sustainability Manager, The Cheeky Panda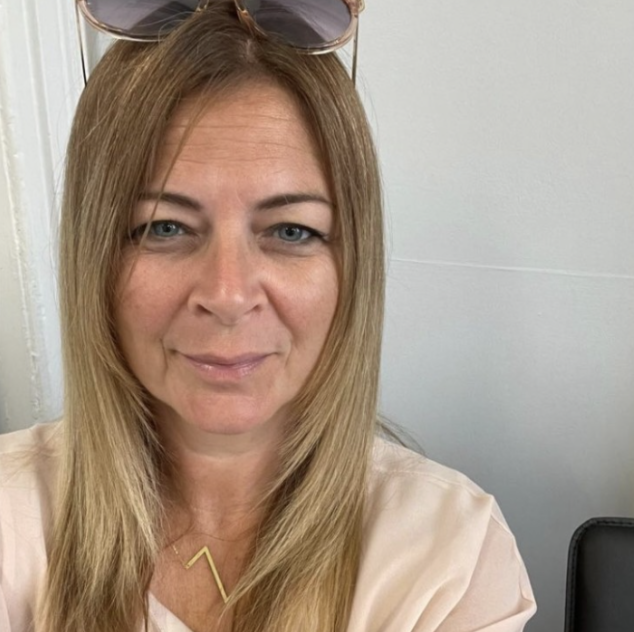 Zara Taylor
Head of Wholesale & Supply, Interflora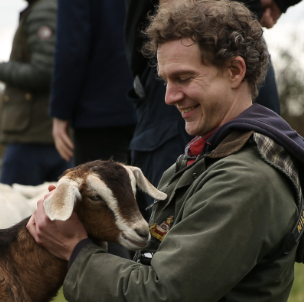 Ed Ayton
Sustainability & Farming Comms Manager, Abel & Cole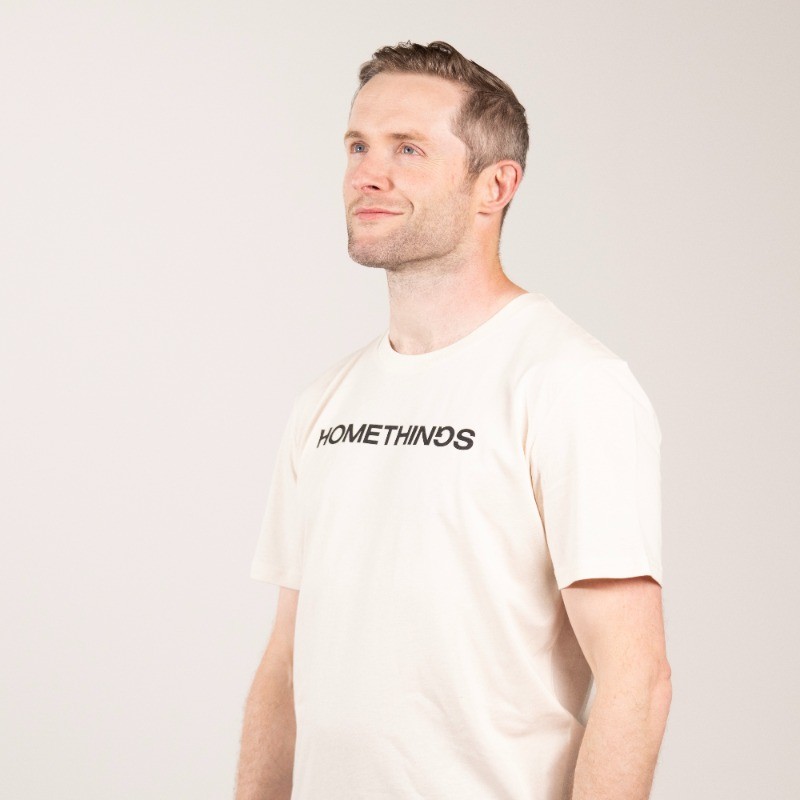 Pete Rosier
Head of Brand, Homethings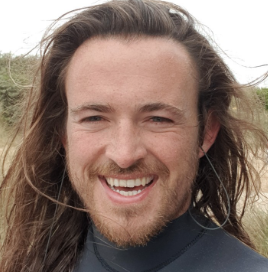 Josh Pitman
Managing Director, Priory Direct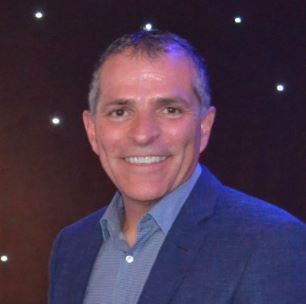 Martin Tavener
CTO - HCL Commerce EMEA, HCL Software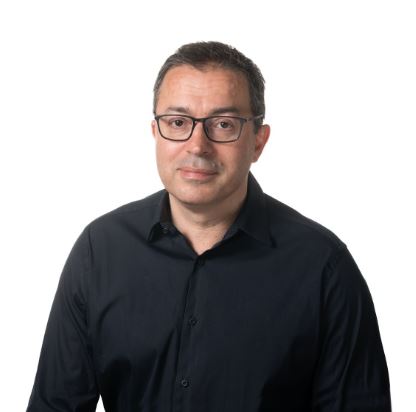 Justin Banon
Co-Founder, Boson Protocol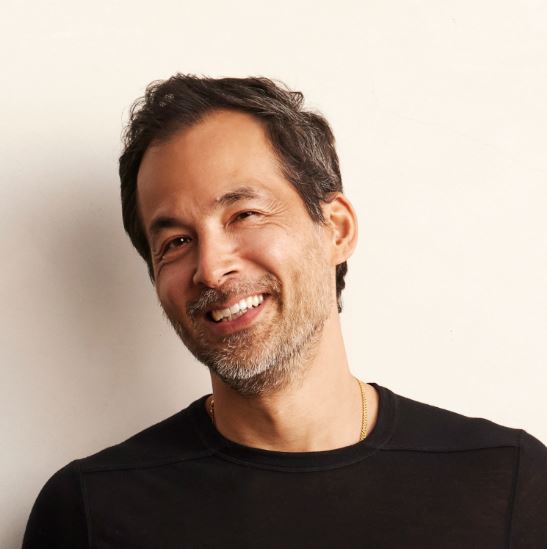 Damian Soong
Co-Founder, CEO, Form Nutrition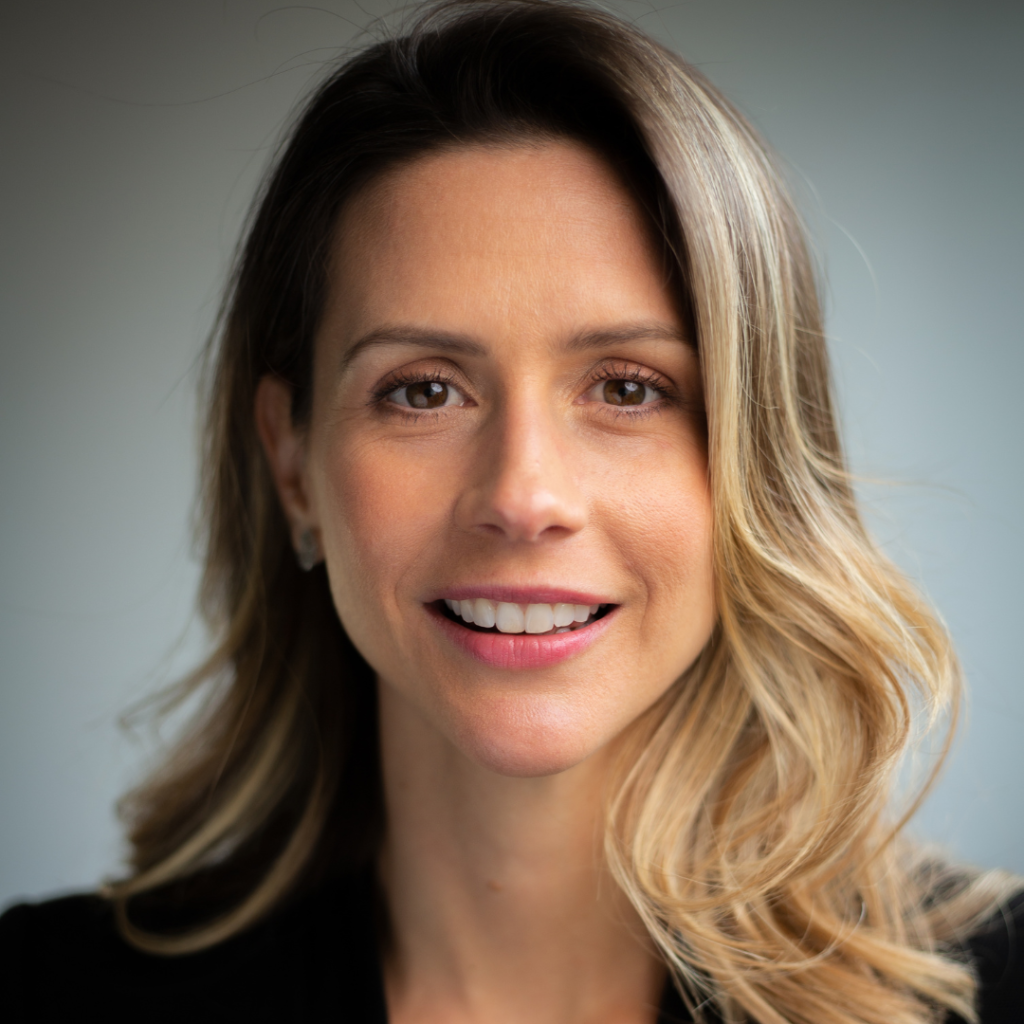 Natalia Bojanic
Co-Founder, Brand Director, Form Nutrition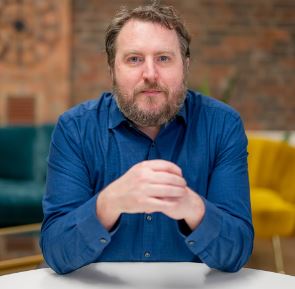 Kevin Davies
Chief Data Scientist, more2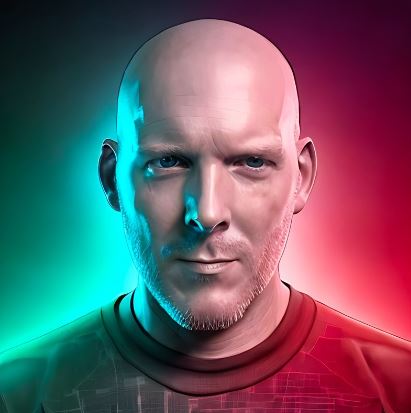 Rob Steeles
Creative Director, Eleven Miles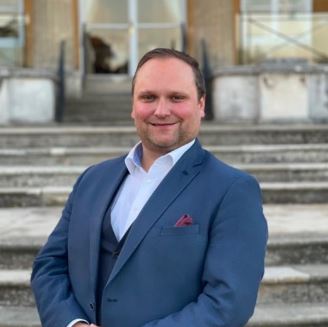 Manuel Toenz
Director of Client Strategy, Bloomreach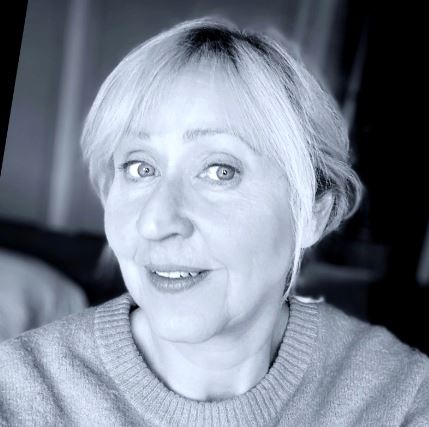 Helen White
Product & Brand Director, BAM Bamboo Clothing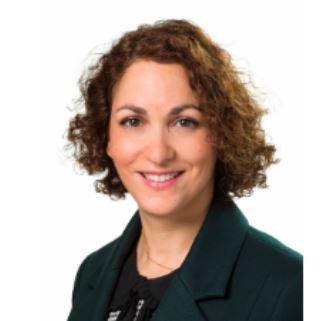 Laetitia Arfi
Global Sales & Marketing Director, APG eCommerce Solutions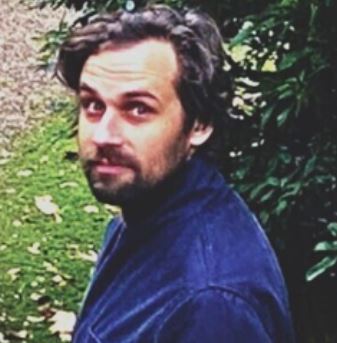 Adam Halbritter
Head of Commercial Development UK & I, Metapack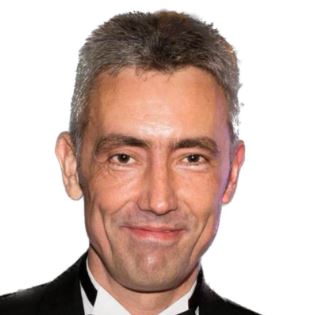 Andy Knowles
Head of UK&I Retail, CPG & Hospitality, UST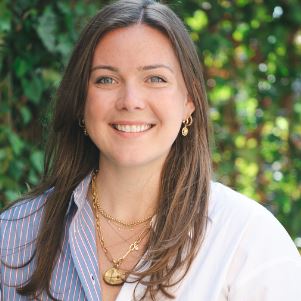 Lindsey Marron
Client Relationships Director, Wunderkind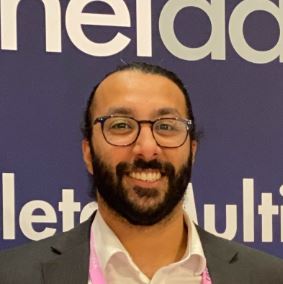 Nistaar Chandhok
Senior Manager, ChannelAdvisor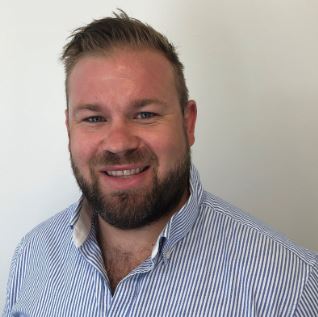 Richard Barber
Strategic Account Director, ChannelAdvisor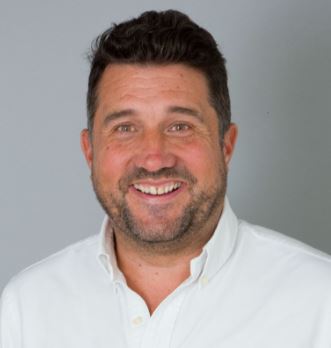 Jason Smith
VP, UK & Europe, MoEngage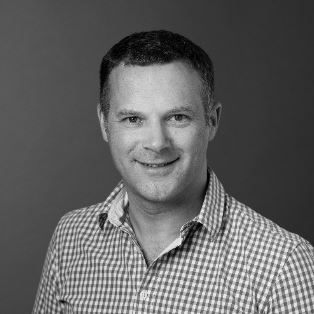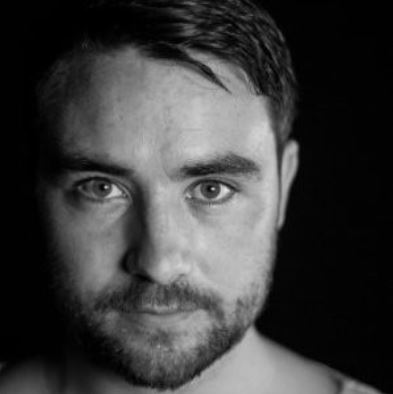 Dave Morrissey
Vertical Manager - eComm & Retail, TikTok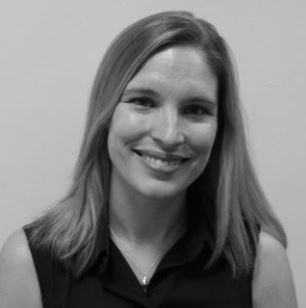 Hilary McNair
International Head Franchise Commercial & Digital Director, The Body Shop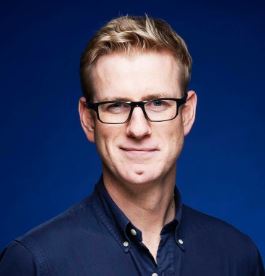 David McClelland
Journalist and Broadcaster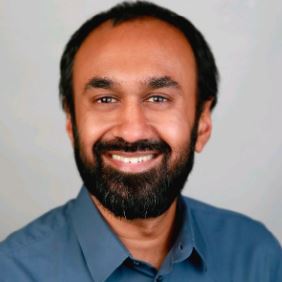 Ket Patel
Personalisation Director, Virgin Media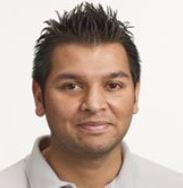 Sunil Bhudia
Head of Carrier Solutions, River Island
Guy Knight
VP, International eCommerce, Wolverine Worldwide
Sonal Mistry
Global VP, Services & Consultancy, Emarsys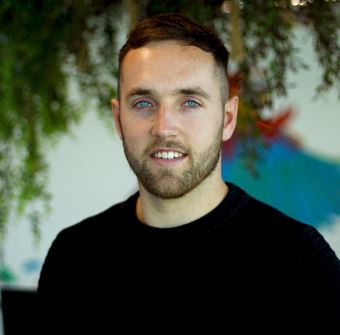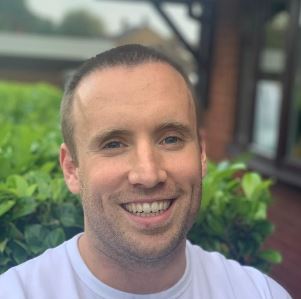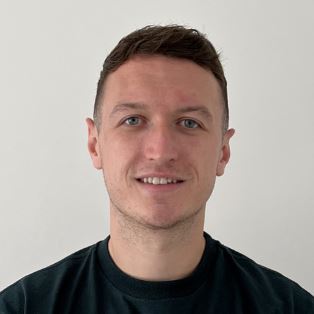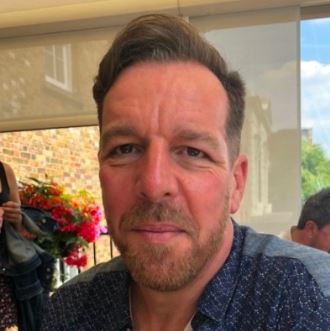 Paul Johnson-Barnett
VP, Operations, Maisonette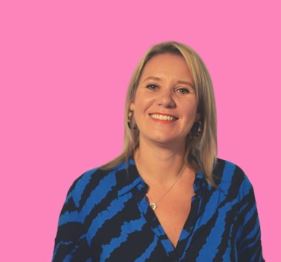 Naomi James
eCommerce & Digital Marketing Manager, Cocoba Chocolate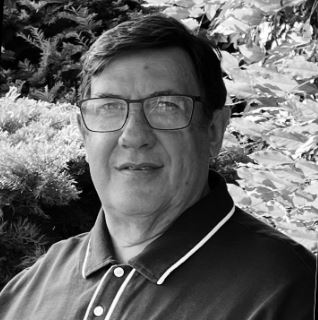 Ray Fowler
Director, FOR Partnership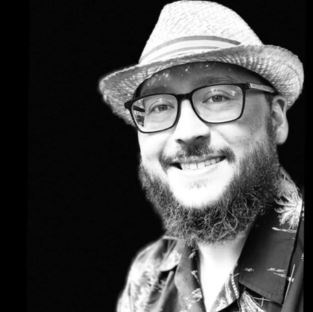 Christopher Park
Former Group Head of eCommerce & Digital Transformation, Banner Group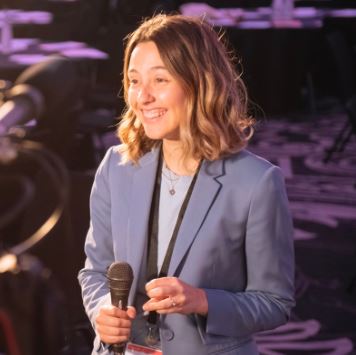 Frederica Watson
Head of eCommerce, Nip + Fab (Rodial)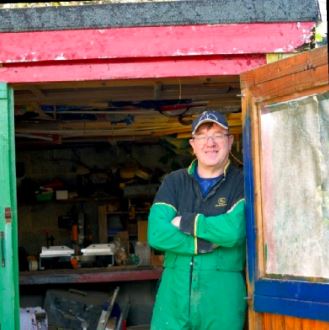 Simon Raynes
Co-Owner & Business Change, Riverford Organic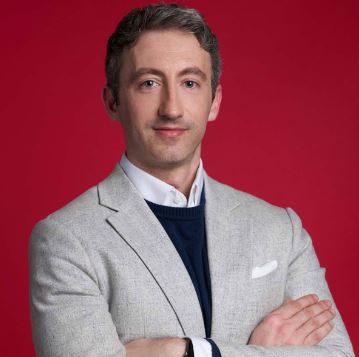 Peter Buckley
Chief Revenue Officer, Taggstar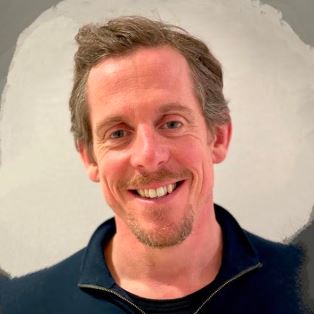 Ben Norton
VP, Consultancy & Transformation, Emarsys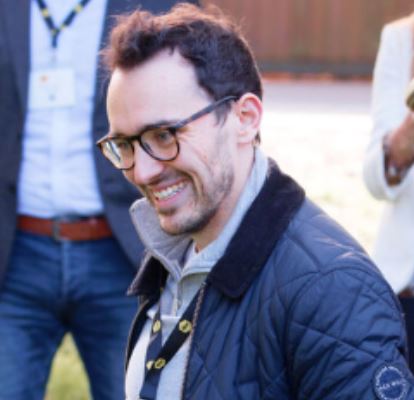 Tom Whelan
CRM, Loyalty & Community Manager, Brompton Bicycles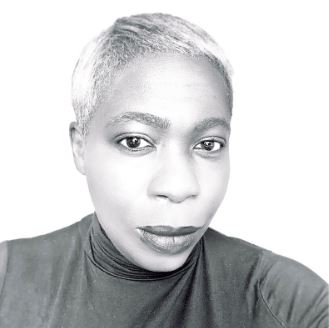 Ntola Obazee
Trading Director, Emma Bridgewater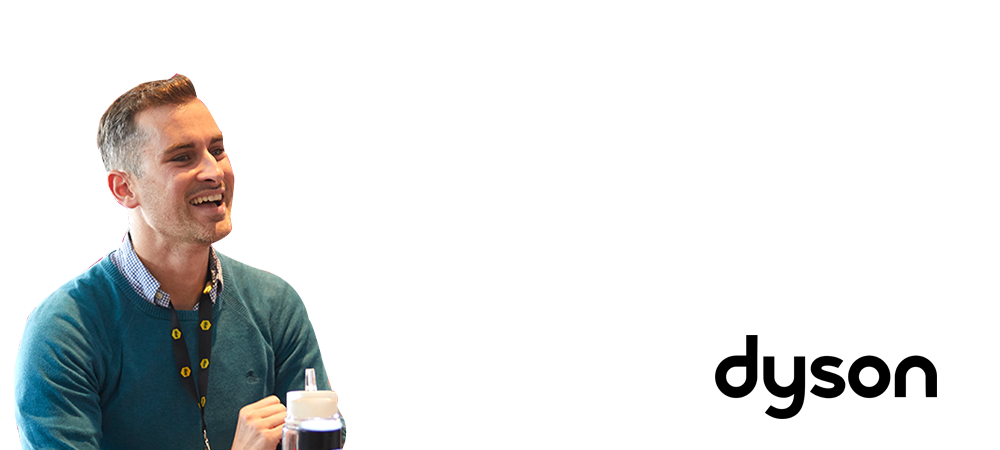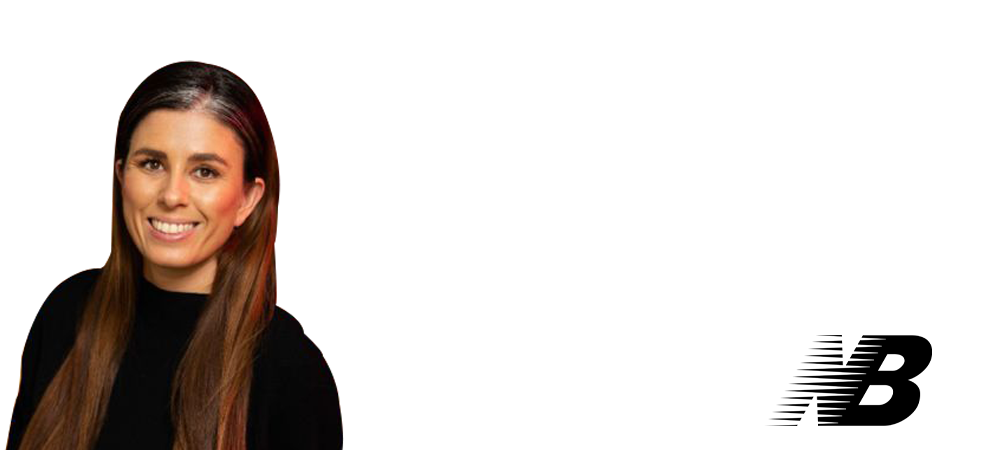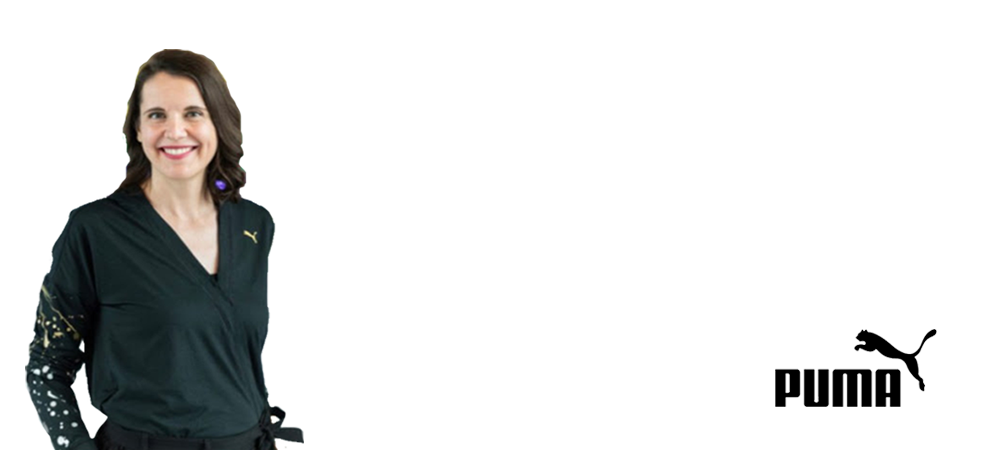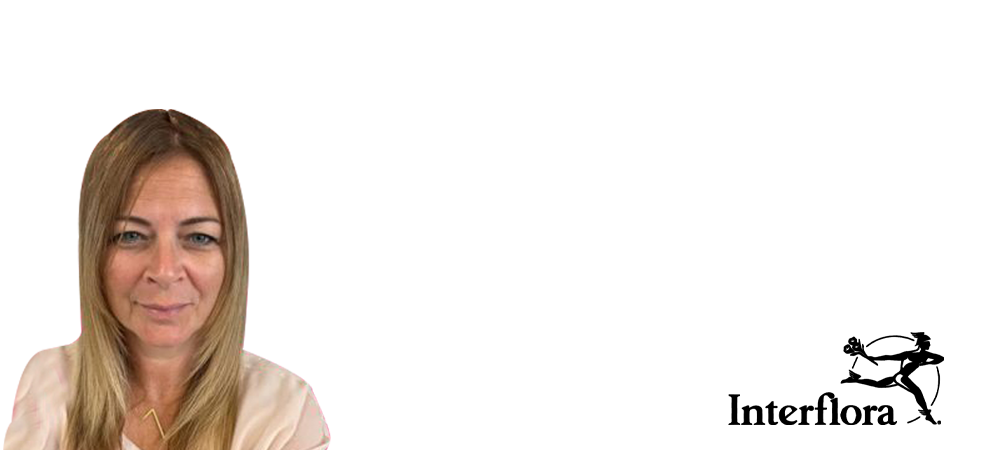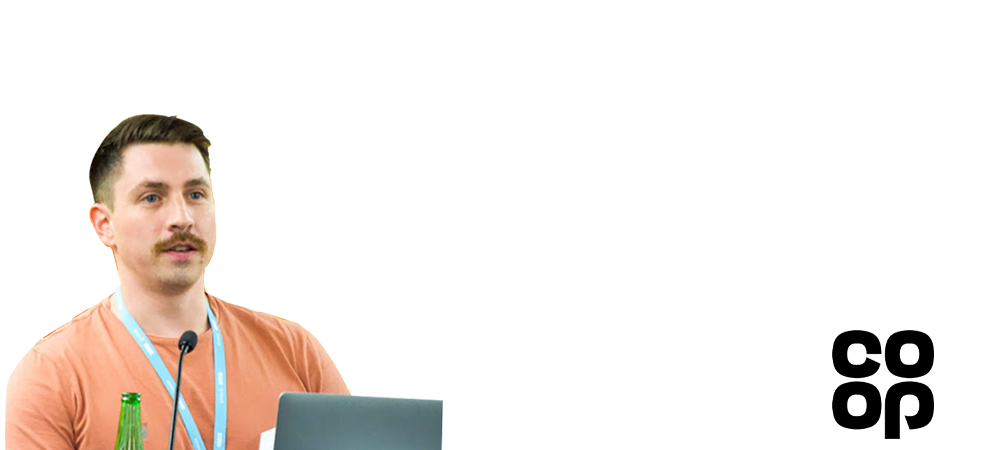 Are you a Retail Innovator looking for explosive content and to expand your network?
RetailFest, brought to you by the creators of The Retail Hive, is a brand new event experience designed to fundamentally disrupt the traditional event landscape.
Our 5 point mission is to ensure you: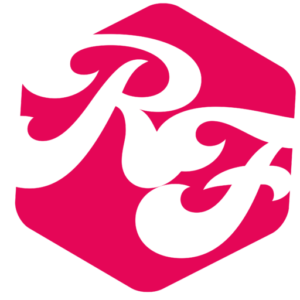 Swap challenges, solutions and successes with the best of your peers in your discipline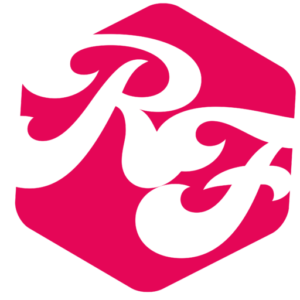 Connect, exchange and collaborate with the leading minds from outside of your discipline to expand your knowledge and network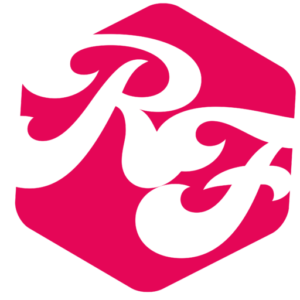 See, hear and feel the latest solutions to your greatest challenges through our hand-selected, by-referral-only partners – at RetailFest, you'll be connected with only the companies that are walking the walk, and not just talking the talk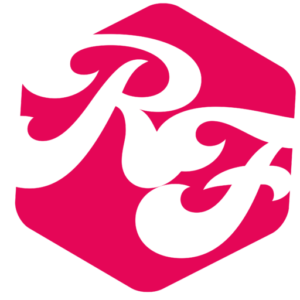 And your colleagues learn, network and socialise together to strengthen team ties, create memories and go back to the office equipped with a wealth of ideas to accelerate your transformation strategies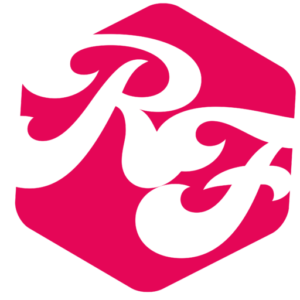 Lift your head up from the home office, the hot desk or the hustle and bustle of the city to broaden your horizons in the tranquillity and luxury of Oakley Court's luscious lawns on the banks of the River Thames
Combining hard-hitting and inspirational content, exciting and unique networking and social experiences, hand-selected innovative solution showcases and, of course, the interactive and takeaway-packed small group sessions synonymous with The Retail Hive, RetailFest is the one-stop destination for retail innovators.
RetailFest combines the content quality of a senior leadership conference, the networking opportunities of a members' club and the fun of a festival to create a truly unique event experience.
Interspersed between inspirational Innovation Stage talks and unique networking opportunities, RetailFest is built on a foundation of high quality, conversational and collaborative small group sessions for leaders in Digital Marketing, Customer Experience, eCommerce, Technology and Architecture, and Sustainability.
Choose your Hive:
After a day of hearing from, speaking to and collaborating with our expert speakers and innovative partners, unwind, celebrate and party at our RetailRocks Summer Solstice Party with your colleagues and peers with food, drinks, live music and fun activities on the banks of the River Thames. 
Oh, and did we mention that there's a lifesize, inflatable circle of Standing Stones to throw into the mix? What better place to celebrate the Solstice (we're just out by a day!)